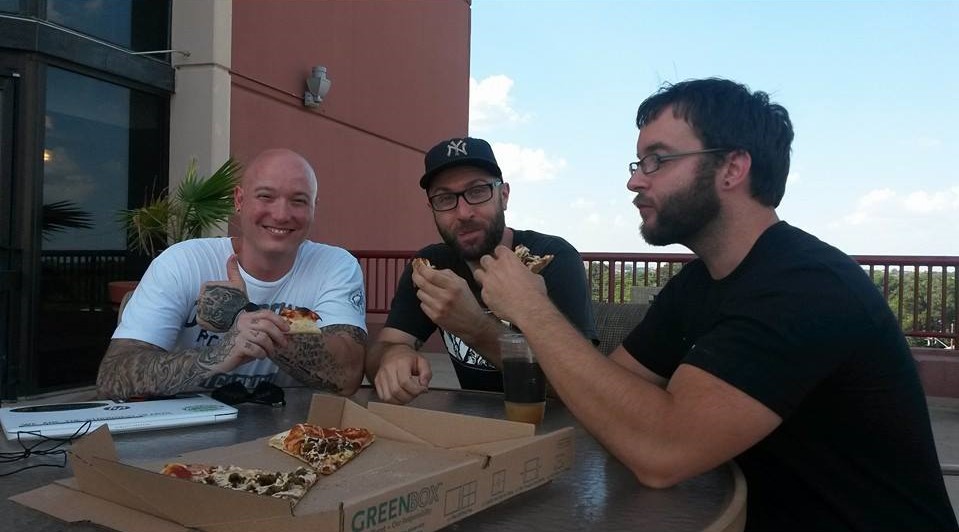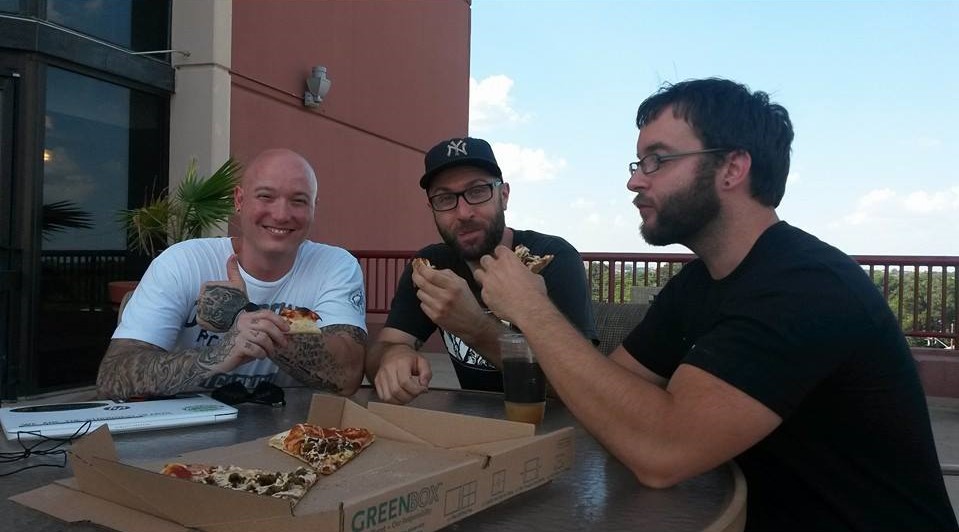 Today we'd like to introduce you to Scott Shetler.
Scott, please share your story with us. How did you get to where you are today?
I've been interested in physical training since high school. After finishing my enlistment in the Navy I went to college to pursue a degree in Health and Physical Education and became certified as a personal trainer through the National Strength and Conditioning Association (NSCA). I have been in the health and fitness industry since 1998 and running my own business since 2004. I am currently working out of my private training facility where I train individuals and small groups. My clients range from motivated fitness enthusiasts to athletes of all levels of competition from many different sports, including powerlifting, swimming, Brazilian Jiu Jitsu, MMA, football, volleyball, tennis, baseball, and many others. In addition to running my own training center, I consult with people through my online coaching program and have authored nine industry-related books. I have experience competing in heavy athletics, through Kettlebell Sport and Powerlifting specifically. I have been vegetarian since 2010 and vegan since 2012 and am one of the powerlifters on Team Plantbuilt, a team of vegan bodybuilders and strength athletes who raise money and awareness to support animal welfare and vegan outreach programs. In addition, I have been a student of the internal martial art of Taijiquan for over 5 years. Along with my in-person and online training, I share as much content through books, online blogs, and video as I possibly can.
Has it been a smooth road?
For the most part, it has been a smooth road. My biggest struggle was fighting the urge to grow too fast. I've found it's best to stay as small as you possibly can, keeping your overhead as low as possible, and only grow when necessary.
So let's switch gears a bit and go into the Extreme Performance Training Systems story. Tell us more about the business.
Extreme Performance Training Systems is a private training facility. I purposely keep it small so I can focus on providing high-quality training programs. All of my clients and athletes are different, therefore they need different approaches to training. I specialize in getting my clients results through highly individualized training programs. I am different in that I do not promote any specific method or fad. I have spent nearly two decades learning about the scientific principles of physical development and how to apply those principles to individuals and their unique needs and goals. In addition, I offer an online coaching program that allows me to work with people on their health, fitness and training programs regardless of geography. I also maintain my Strength and Health written and video blog and share industry related content through my social media channels. I have become pretty well known in the vegan fitness community as I am part of a small group of vegan strength trainers and athletes, particularly due to the work I did with recording artist and fitness enthusiast Stic of the hip-hop duo Dead Prez, where I helped him gain 20 pounds of muscle in just under 3 months following a whole food, plant-based diet. This project went on to become a book we co-authored, along with his wife Afya, titled, "Eat Plants, Lift Iron". His personal story was featured in the documentary "The Veg Effect" as well.
How do you think the industry will change over the next decade?
For the fitness industry, I definitely see a more health-focused shift happening. More people are becoming interested in improving their health and longevity through a holistic approach to fitness, which I think is great. I see athletic and sports performance training becoming more specialized and individualized, this has to happen as athletes continue to raise the bar on what the human body is capable of.
Contact Info:

Image Credit:
Donovan Jenkins, Seth Pajak