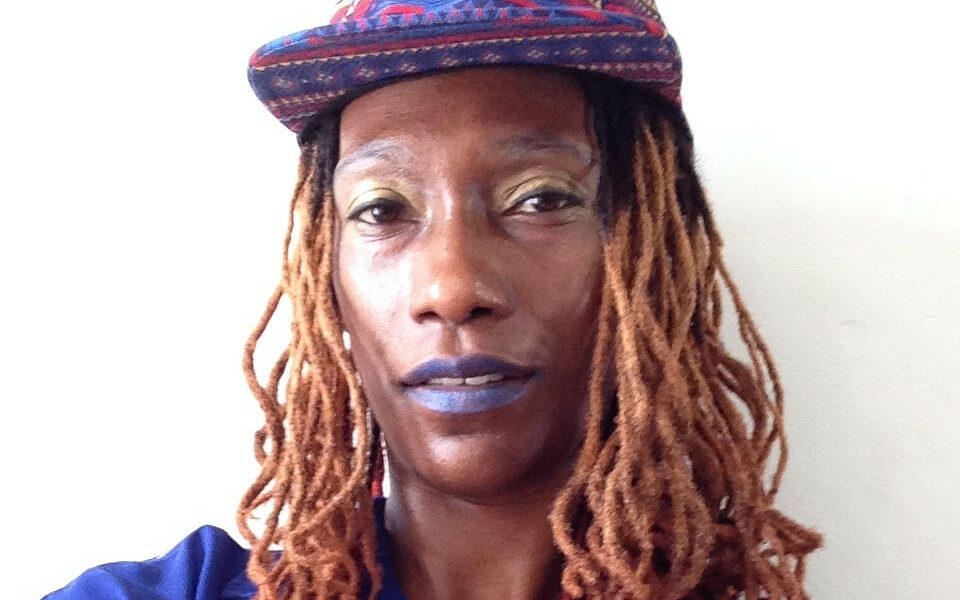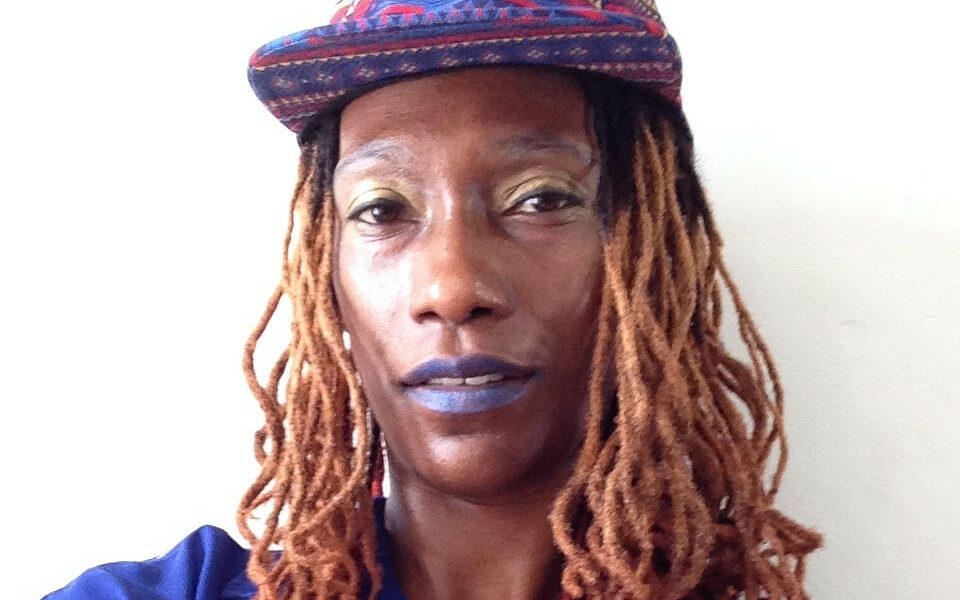 Today we're excited to introduce you to Sheinata Carn-Hall. Sheinata is an African Jewelry Artist, Crystal Healer and is also a content partner. Content partners help Voyage in so many ways from spreading the word about the work that we do, sponsoring our mission and collaborating with us on content like this. Check out our conversation with Sheinata below.
Hi Sheinata, thank you so much for sitting down with us again. For folks who might have missed our initial interview, can you start by briefly introducing yourself?
Hi my name is Sheinata Carn-Hall. I have been designing African jewelry for 22 years in Charleston, SC. The materials that I use are all natural. Most of them have sacred and symbolic meanings. My designs are one of a kind. As a means to learn how to deal with the stress of operating a successful business and raising a family, I began to meditate and work with crystals and go on nature walks. They help me to be in balance and in harmony. One of the effects of me working with crystals is my Third Eye opened and I became clairvoyant. So I also offer Tarot readings and sell crystals for healing.
What advice would you give to other women who are trying to become an entrepreneur?
When you begin your entrepreneur journey you first need to focus very closely in the heart. Ask yourself a few questions. Is this journey I am about to embark on connected to my heart? Is it something that will help me to grow my bank account and also my human experience? Will it change the course of future generations for the better? Will it create generational wealth? Can I use my creativity? Am I creating it in an environment that will support my vision? Do I feel born to do this or am I following a trend? Am I ready to become an inspiration? After asking yourself these questions and journaling you will be able to get a deep knowing of where you are headed next. I decided to give my advice in the form of questions because these are some of the many questions that I had to answer on my own during my journey. And from my experience by knowing the answer to the above questions will help you to be strong on the toughtest days. If you have your heart in it you can overcome anything. Keep in mind that the scenery and the people in your journey may change from time to time. Just follow your heart.
What do you think is the most significant barrier to female entrepreneurship?
One of the most significant barriers for female entrepreneurship is self-esteem. It comes from within. Now some may wonder why I say this but most of the time I see females doing the same thing. In order to fully embrace entrepreneurship women have to look within to find their direction. So the barrier is mostly mental. If you really want to start a business it should be based on your creativity. Something you are naturally good at and enjoy. Not something that you have to compete to create and make money from. When we as women have strong self esteem and connect to our powerful creative energy we can birth a successful business. This is not something that happens over night. It's not instant gratification. It's something that you work for. You have to open up to embrace your customers, business connections and the community. Be authentic, willing to face criticism and learn how to transform it. Having a good connection with your internal self and feeling good about your unique direction is the most significant barrier to overcome.
What woman inspires you and why?
My mother inspires me. Her name is Betty Ann Carn. She inspires me because in one lifetime she has been able to change the destiny of her whole family lineage and set in the right direction. My power, determination and focus comes from this woman. She is a mother, grandmother, teacher and guru.
Where will we find you on a Saturday morning at 10am?
On a Saturday at 10 am in the morning I am usually on a meditating with crystals or on a nature walk. I enjoy connecting with nature. It keeps me balanced and in harmony.
How have you balanced being a mother and professional?
When I began to have children in the beginning it was challenging. Then I realized that the benefit is that I own the business. So I began to change my schedule around making sure to leave the weekends to spend with my children. It felt a little strange at first because I was so use to operating my business just about everyday of the week. I was a workaholic. Even though I worked for myself. My sister Susan help me to get use to this change. She has two children too. So we would get together and take the children to the beach, park, outdoor concerts, local events and all. When I look back I am so grateful that I made that choice. Overtime I realized that I was actually making my life more enjoyable and creating stronger bonds with my children. I kept tweaking being balanced as a mother and professional. Today I spend most of my time selling my jewelry online. That balancing act was one of the catalyst to move me into looking for other ways to grow and operate my business.
Can entrepreneurship help women adapt to how our family culture has changed since COVID?
Entrepreneurship can help women adapt. It is so easy now to set up a website and operate a business online. This is a great way for women to make money and still be there for their family. I would like to encourage women who are thinking of taking this avenue to make sure that your entrepreneurship endeavor is connected to your creativity and heart. The reason I say this is because the process of all business is to have ups and downs occasionally and if you are creating a business with no intention or direction then you might give up too soon. Prepare yourself because becoming a business owner is a great way to adapt to the changes of our family culture since COVID.
It was so great to reconnect. One last question – how can our readers connect with you, learn more or support you?
Website http://www.reflectionsafricanjewelryllc.com
Facebook
https://www.facebook.com/reflectionsafricanjewelryllc/
Instagram
https://www.instagram.com/reflectionsafricanjewelryllc/
Contact Info:
Suggest a Story:
 VoyageATL is built on recommendations from the community; it's how we uncover hidden gems, so if you or someone you know deserves recognition please let us know 
here.