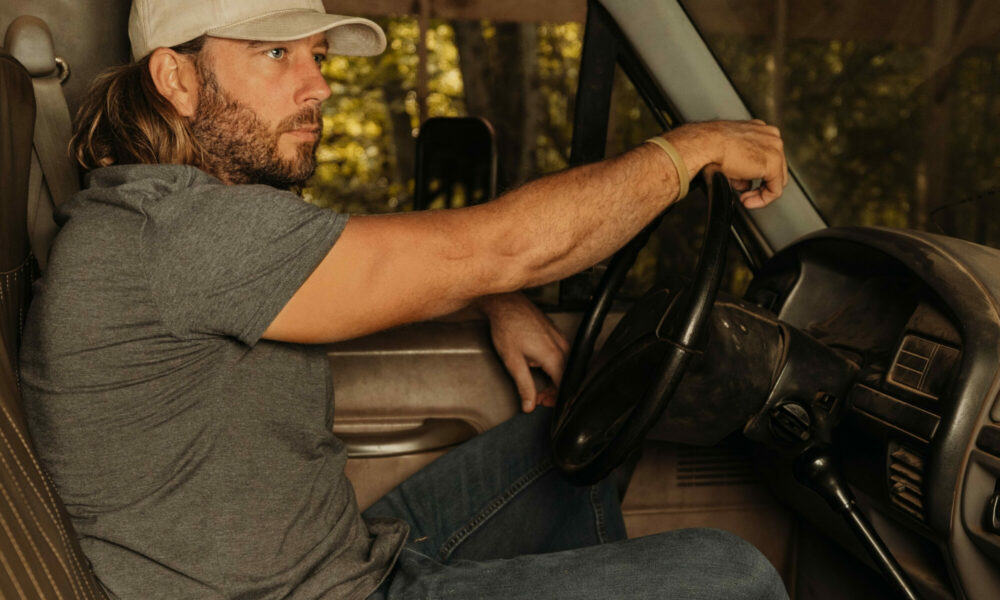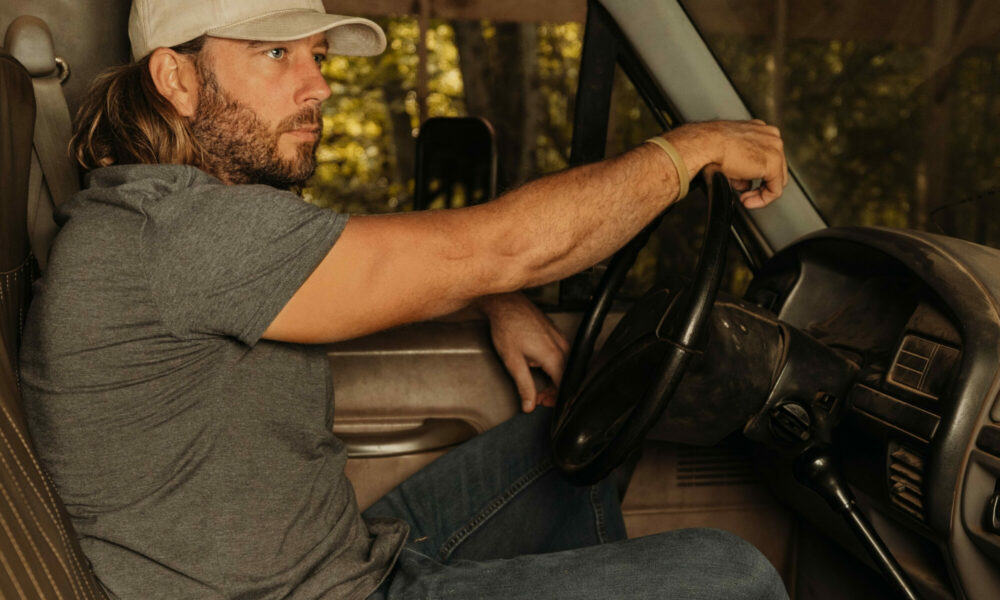 Today we're excited to introduce you to Thomas Fountain. Thomas is a Country Artist, singer/songwriter and is also a content partner. Content partners help Voyage in so many ways from spreading the word about the work that we do, sponsoring our mission and collaborating with us on content like this. Check out our conversation with Thomas below.
Thomas, it's been too long since we last connected. Thanks so much for taking the time to share your thoughts with our community again. Some readers might have missed our prior conversations, so maybe you can kick things off for us with a quick intro?
I'm Thomas Fountain, a singer/songwriter born and raised in North Georgia. I grew up simple, learning how to make do with what I had. That way of life has greatly influenced me as a writer. Whether I try to or not, the simplicity of that life seems to always make its way through my music.
So let's name drop, if you don't mind? Who have you shared the stage with?
I've been fortunate enough to share the stage with names like Chris Stapleton, Charlie Daniels, Travis Tritt, Brett Young, Trace Adkins, Riley Green and more
What is one of your favorite memories from a show?
I was playing a show with Charlie Daniels. He had just got inducted into the Country Music Hall of Fame. I decided to go backstage to meet him. I was a little late as his band was playing and waiting for him to come on stage. I asked him for a quick picture and told him I was the artist who opened for him. His eyes lit up and told me he enjoyed my set. He went on to give me sound advice and encouragement for my career. This whole time the band was playing and the audience waiting. It meant the world that he took the time out of his show to do that.
What is your goal as a songwriter?
It has changed the past few years. As strange as it sounds, I have a goal to make at least one-person cry at every show. I want to touch someone so much with my lyrics that they are overcome with emotions. I don't care if it's an upbeat or sad song, I want them to feel my lyrics
What impact do you think your music has had on others?
I was at a standstill a few years back with my career until I received a call. A fan from Virginia was battling cancer and using my song "Mountain Climber" as her anthem to fight during her last days. Her family all had shirts made saying Mountain Climber. It impacted me so much I drove up to Virginia the next day and played it live for her in her hospital bed. She passed away 2 days later. A song I had written had been used as encouragement by someone in their last days on earth. I knew then I was making an impact. There was a bigger cause for what I was doing. I was just the mouthpiece
Thank you so much again for sharing all of this with us. Before we go, can you share with our readers how they can connect with you, learn more or show support?
www.thomasfountain.com
www.Instagram.com/tfountainmusic
www.Facebook.com/thomasfountainmusic
www.Twitter.com/tfountainmusic
www.YouTube.com/thomasfountain
My music can be downloaded and streamed on all platforms
Contact Info:
Image Credits
Jason Holland Fatima