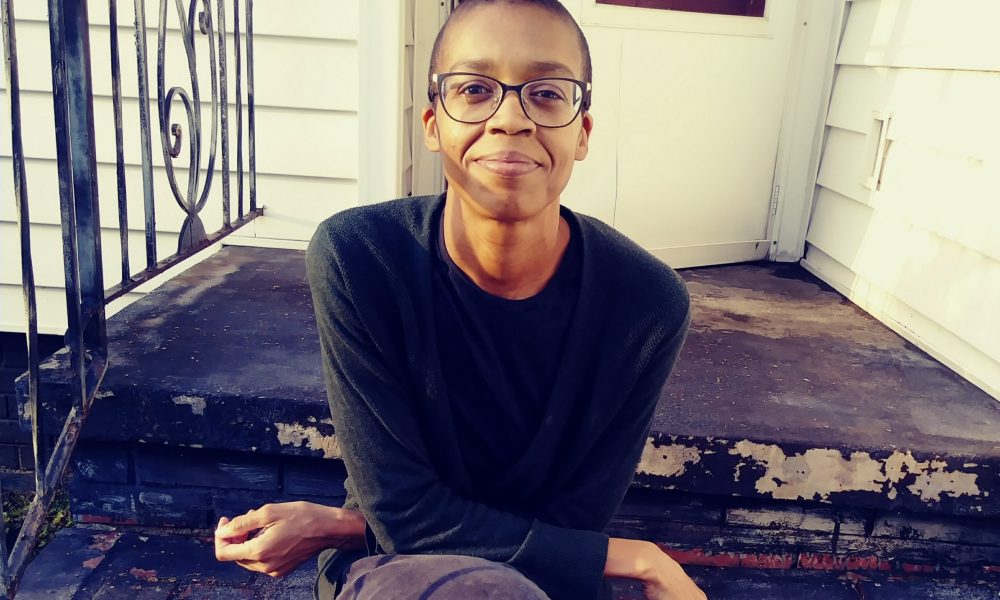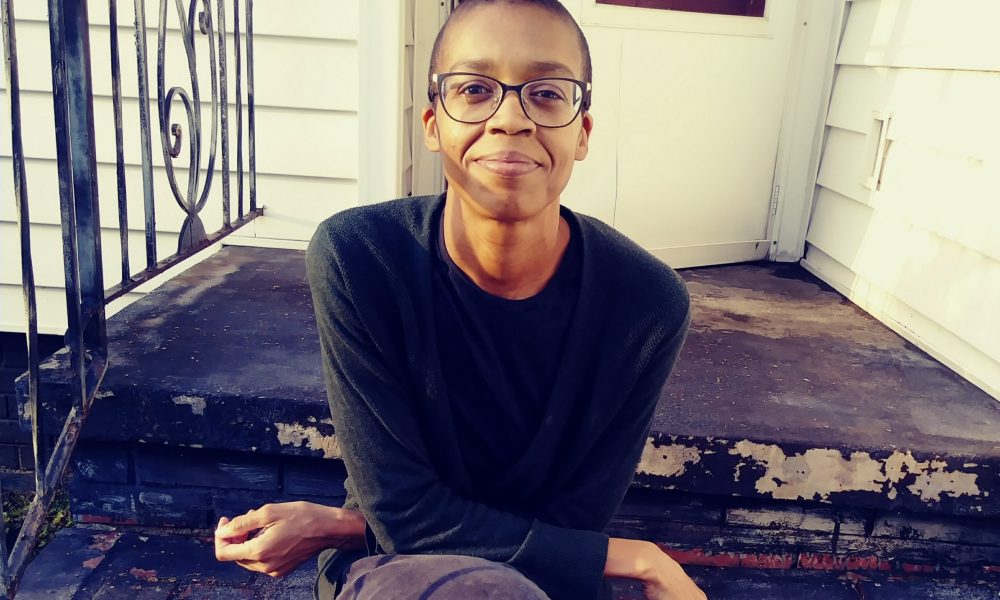 Today we'd like to introduce you to Kelly Limes Taylor.
Kelly, please share your story with us. How did you get to where you are today?
Let's start at the end: today, I'm a Black American, Muslim, queer single mother who unschools with three of my five children (the oldest is in college; the youngest in preschool), has a Ph.D. in educational policy and is finishing up a decade of teaching in secondary and higher education.
Suffice it to say that I've had quite an interesting life! I believe, however, that existing in the highs and lows of each of these (and many more) experiences have allowed me the unique perspective that I offer as an advisor. My spiritual, educational, and personal backgrounds very much inform my perspective, which in turn informs my work as an advisor.
Has it been a smooth road?
The road has definitely not been smooth, but it has been beautiful. My advice for those of you starting your journey is to trust your intuition and your dreams for yourself. Imagine the best life for you – what life would make you feel good and safe and happy in your spirit? Is it injurious to anyone else (really think this question through)? If it, as far as you know, is not injurious, trust that image. Aim your life toward it. And take the next best move in that direction, over and over. When you've found you hurt someone in your process, take ownership of that hurt, work to make it right, and avoid repeating your error.
You will not be able to predict every move, and there will certainly be heartaches and hard times, but heartaches and hard times are much more manageable when you're going in the direction that makes you truly happy.
We'd love to hear more about your work.
Put most simply, I serve as an advisor. I try to help people see the ways they already hold the solutions to their problems. I do this because I believe that we are part of everything else there is and that we're already whole, just as we are. We have more than enough in us to face the challenges ahead of us, and my service is to remind people of that.
I provide this service to adults that are encountering or expect to encounter dynamic problems where a clear solution is required in the near future. I do not provide counseling, therapy, or mental health services. Nor do I figure out or guarantee solutions for my clients. I do, however, provide advising services that combine spiritual and academic practice in order to assist adults in addressing their own non-material dilemmas.
In other words: I'm a professional advice-giver who spends hours a day meditating, praying, and studying — both about general issues (which inform my work as a consultant and writer) and about issues put before me (which inform my advising work).
My service is generally by referral: I have a wonderful network that understands who I am and how I move through the world. Other than their words, this article is the only advertising I intend to do at the current time. I appreciate VoyageATL's mission and feel good sharing my information here.
So much of the media coverage is focused on the challenges facing women today, but what about the opportunities? Do you feel there are any opportunities that women are particularly well positioned for?
This might seem too easy of an answer, but I feel women are well positioned for all opportunities. We're amazing and generally slept on, so I don't believe there's anything we can't do. I also believe that dominant Western knowledge systems have disconnected many of us (those who identify as women and those who don't) from our women-led histories and traditions. It would be wise for us to come back to that remembrance, now more than ever.
Contact Info:
Phone: 706.314.9225 (Please note this is just our regular old house phone, so a kid might answer. If that happens, just let the kid know you're leaving a message for Limes-Taylor Consulting. Said kid will hang up, so that you can redial and leave a vm.)
Image Credit:
Photos of me: I. and C. Tiller (my daughters)
Home photos (cultivating home space is my primary work): K. Limes Taylor
Suggest a story: VoyageATL is built on recommendations from the community; it's how we uncover hidden gems, so if you or someone you know deserves recognition please let us know here.