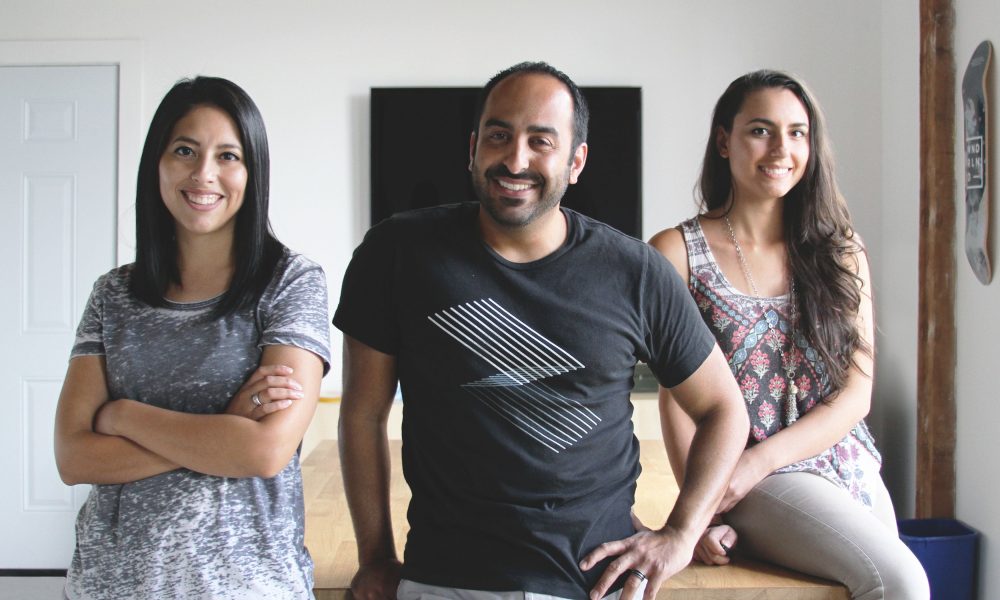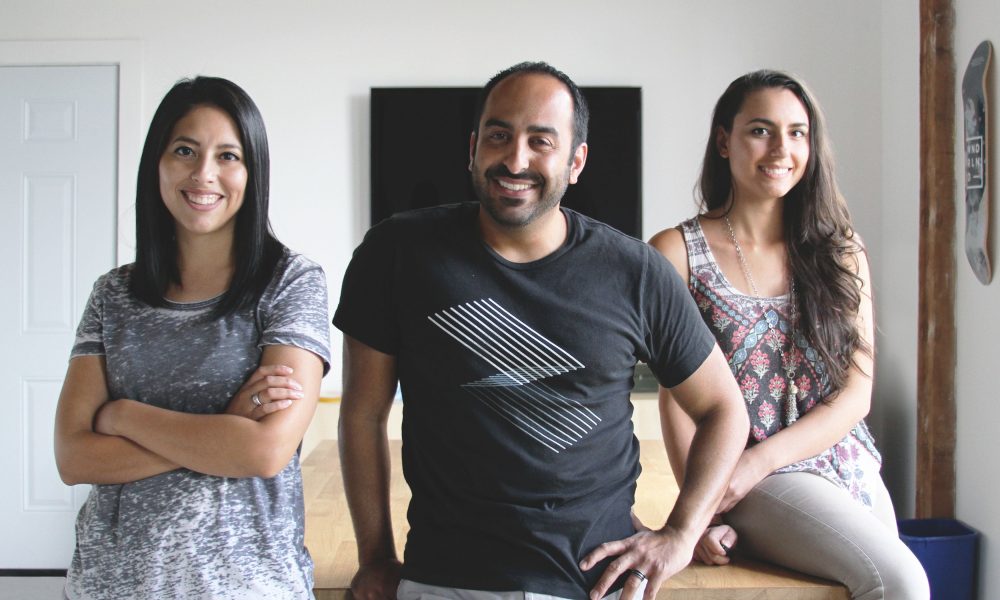 Today we'd like to introduce you to Jeff Corey.
Jeff, please share your story with us. How did you get to where you are today?
Design has always been a part of my life. Growing up, I would sit in front of the television drawing the cartoon characters that I loved to watch. I have always had the dream of working for Walt Disney before I began designing for the web.
After high school, I attended Art Institute of Atlanta for a year and then the University of Georgia for a year to focused on fine art, graphic design, and animation. As much as I tried to enjoy and focus on the curriculum, It took me 2 years to realize that school was not for me. My personality is more of an entrepreneur, not a designer and I felt like school was holding me back. I decided to jump right into the workforce and take a chance. Looking back now, it was one of the best decisions that I could have made. Through my early experiences freelancing and working in different industries and positions, I discovered my niche and a huge demand for it.
I took on my first web design project in 2007 with absolutely no knowledge of how to code HTML and CSS. It was a small project so I figured I could quickly teach myself the process. I spent the next 45 days learning the languages of the web and was able to produce a product that my client was extremely excited about. I was immediately hooked! Crafting for the web was both challenging and extremely self-gratifying which is what fuels my passion and creativity.
I worked as a freelancer and creative director for a few years before starting Visual Soldiers in January 2015. Since conception, Visual Soldiers has grown to become an award-winning creative agency dedicated to building cutting-edge website experiences and brand identities that tell a story. Our forward thinking team consists of rock star hybrid designers that are experts in graphic design, UI/UX, and front-end web development.
Has it been a smooth road?
The early beginnings of Visual Soldiers went pretty smooth. A lot of hard work went into establishing who we are as a company, our position in the market, and what our focus was going to be. We became successful early on because we had so much knowledge in the industry and we were fortunate to have picked up some great clients. Visual Soldiers may have felt like it was an overnight success, but I believe it was just the right time for us to get started.
Our industry changes daily and we are consistently learning and evolving. One of our biggest challenges is finding time to keep up with the industry and technology changes. We spend mornings reading articles, training through tutorials, finding new tools to use, conceptualizing new ideas, and perfecting our design and development processes.
Atlanta is the best place for us to be right now. The economy is thriving, cost of living is more affordable, and the tech world is heating up in the city. Our hopes is that Atlanta will become the tech hub on the east coast as more and more startup companies are moving their headquarters here. We're really excited to see what the future has in store for us!
How do you think the industry will change over the next decade?
Hmmm…This is always a tough question. The industry is definitely making some big shifts and changes each day. We think traditional native mobile applications are shifting a bit to more of a progressive web application approach. They are getting easier to code with the frameworks that are available now. Virtual Reality is pretty popular right now as well. Even though VR is a new technology, we think the world will be looking further into this in the future as more and more companies start to explore it's potential.
The biggest change, however, is the bridging between designers and front-end developers. Over the past 2 years, we've seen a huge client demand for designers who know UX, UI, and front-end development. Traditional developers don't prefer working on making the front-end look amazing and most don't have a background in design. Our team consists of full stack hybrid designers who have been focusing on coding their own designs for years. This is what separates us from the competition now and will in the future. I have always said graphic designers make the best web designers, most are just too afraid to learn how to code.
Has there been a particular challenge that you've faced over the years?
I think the biggest challenge over the past few years has been keeping up with the ever-changing technology for the web. A new application or program is released every day and it's almost impossible to keep up with everything. We are consistently learning new techniques, trying new programs, researching code snippets and plugins that we can add to upcoming projects.
What advice do you wish to give to those thinking about pursuing a path similar to yours?
The best advice I can give a new recruit would be to start small by taking projects on your own and working with clients to get as much experience as possible with communication. You will gain a lot of knowledge from doing that over the years. Design is not just about keeping your head down on the computer. Communication, design process, sales and time management all play a huge role in making a great designer.
Contact Info:

Image Credit:
Team picture images credits from left to right: Leslie Moreno, Jeff Corey, Sarah Araya