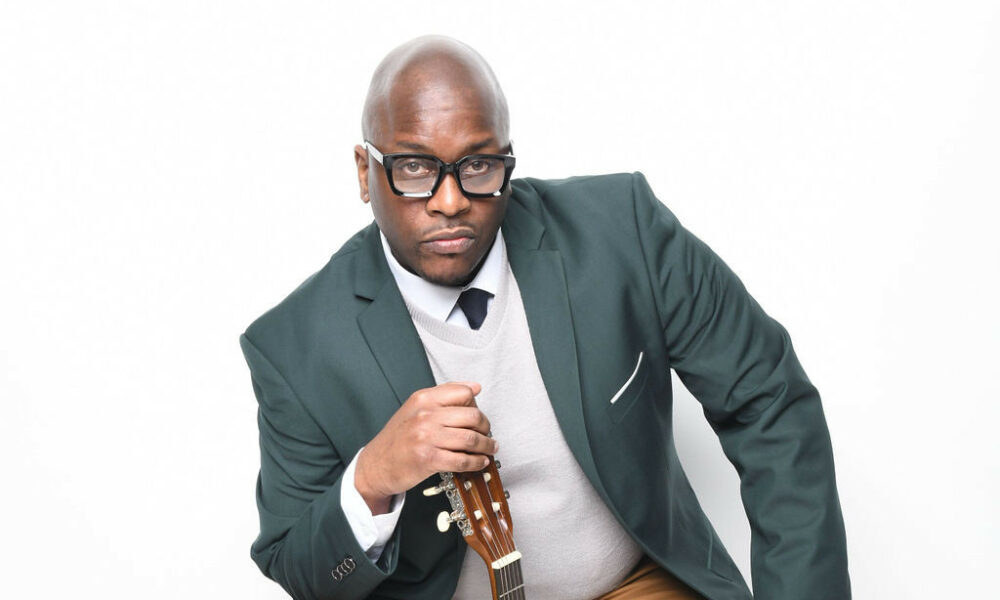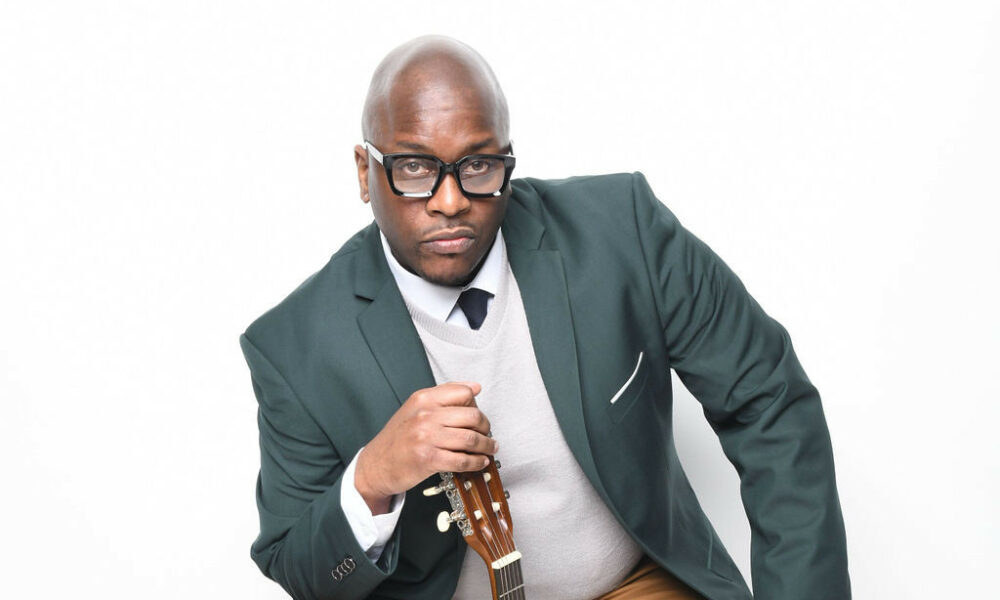 Today, we'd like to introduce you to Dr. Frederick Brockington . Dr. Brockington was introduced to us by the brilliant and talented Savannah Rose Johnson, BA, CLC, RTTP.
Hi Dr. Brockington, we're so thrilled to have you sharing your story with us today. Maybe we can kick things off by having you introduce yourself to our readers? We'd love to have you go into your story and how you got to where you are today.
As a young African American Male, I experienced a lot of anxiety growing up due to a burn trauma. I spilled hot boiling water on myself when I was two years old. My first experience with anxiety was when I was in middle school I had to attend a physical education (PE) class. In this class, you had to change from your regular school clothes to shorts and a t-shirt. Changing in front of strangers always made me very nervous and embarrassed, because of my burn scars. I was afraid someone would make fun of me if they saw my scars. I hated this PE class, but it was required. During my academic experiences, I would wear long-sleeved shirts in the summer time, and avoid people as much as possible. When I would be around large crowds I would be so miserable that I wanted to return home. As a young kid, I did not understand that my burn trauma was creating anxiety. I was focused on the future and my thoughts were always irrational. For example, I would think if someone saw my burn they would not like me, or people would tease me for having this scar. I created a negative narrative about myself and it impacted my day to day functioning. As I got older, nothing changed as it related to my behavior. I was self-conscious and very awkward around people, but I did not have a name for my behavior. In my mind I was protecting myself from embarrassment by distancing myself from new people that I would encounter at work, school, and in public. As I got older, I received my bachelors in business administration, and I found my self working in IT, which allowed me to be by myself and keep my distance from people most of the time. Much later in life I had got use to being standoffish ,but I managed to make a lot of friends. Those friends would come to me on a daily basis asking me for advice about their personal issues. I really loved providing positive information to my friends. I also realized that I really like people and I seem to be very good at giving advice. I decided to apply to grad school and received my master's in clinical mental health counseling. During my education experience I realized my life was filled with anxiety due to my burn trauma that I never processed. I realized that I had nothing to be ashamed of as it relates to my burn. I was a handsome African American male who has a lot to offer the world burn scars and all. I began to start my new career in the world of mental health. I was seeing clients with anxiety, eating disorders, LGBTQ issues, and depression. I wanted more education about mental health so I enrolled in a PhD program and received my doctorate. My goal is to own my own mental health practice, so I applied for a job a MWEL Counseling. It was the most amazing thing that I have every done career wise. What I did not realize when I applied for this job is that it was owned by one of my colleagues from grad school. God was putting me on my career track. I was interviewed by this very nice lady name Savannah. OMG! She was very welcoming and inspiring. She loved mental health and she loved MWEL counseling, and wanted it to be the best organization that it could be. Savannah and I would talk about our goals. She shared her books that she had written. She shared her experience in the field of hypnosis. I shared what my aspirations were as a therapist. She selected specific clients for me based on my interest. I was excited that we would become friends and make MWEL the best place to seek therapy. Savannah and MWEL was heaven sent. I was able to be creative in my therapy. I could bring my love of music, health, and therapy into my sessions to help my clients. Savannah and I created a virtual anxiety support group based on my own experiences. We have the greatest staff and the greatest clients. The client always comes first and the MWEL is growing. Savannah is tenacious about making MWEL the best! I am so glad to have crossed her path!
Please tell us more about your practice.
MWEL Counseling stands for Mental Wellness & Emotional Learning. I am a therapist here. What sets us apart from the other mental health agencies is that clients are paired up with therapist who support the type of presenting problem that they are experiencing. I am proud that we are helping our clients become the best version of themselves.
As you know, we're big fans of Savannah Rose Johnson, BA, CLC, RTTP and Mental Wellness & Emotional Learning we know you've worked with them quite a bit as well. We'd love to hear about your experience working with Savannah Rose.
Savannah Rose and I , are very dedicated improving the mental health of people. Savannah Rose is a hypnosis specialist and life coach. She does great work and her client's love her. We have discussed how we can both best help MWEL be the best mental health organization. Savannah and I have shared personal stories with each other about our lives, and what we want to do with our careers. Savannah Rose is very creative! She models, and she writes books!
Website: https://attentocounseling.com/
Instagram: https://www.instagram.com/thedrdareshow/?hl=en
Youtube: https://www.youtube.com/channel/UCCZn3SYkpzpoVVgj69O_-gw
Other: https://www.instagram.com/frederickdaremusic/