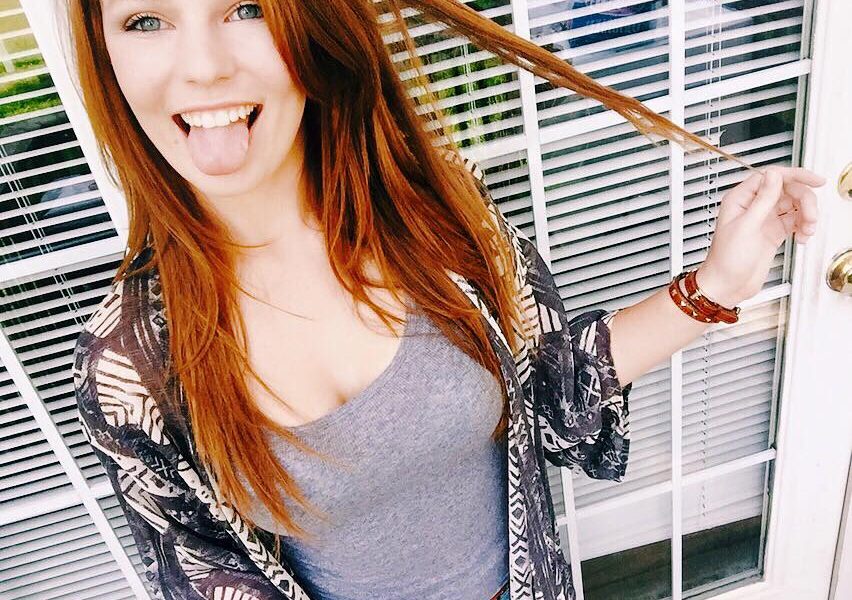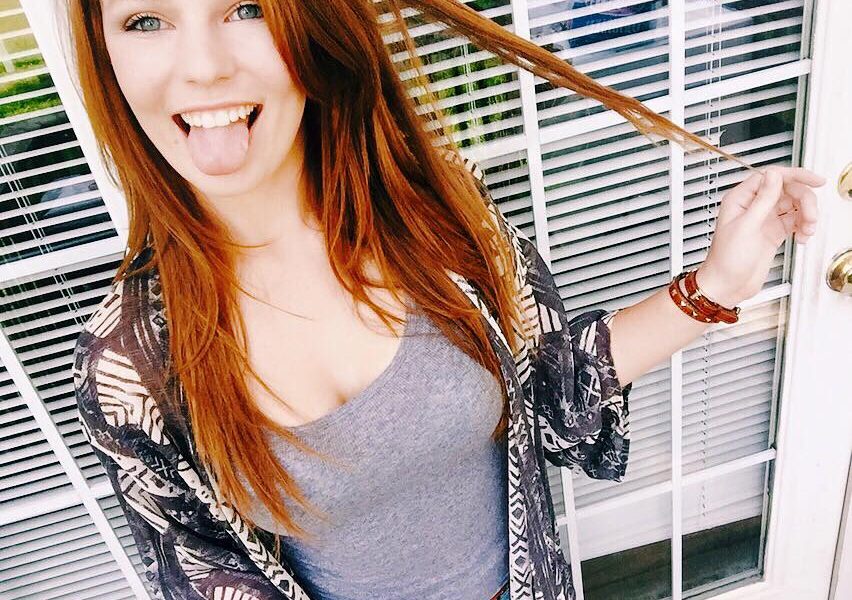 Today we'd like to introduce you to Tawny Swain.
Tawny, please share your story with us. How did you get to where you are today?
I started modeling at a very young age. When I was 11 I moved to Los Angeles and luckily became fairly successful as a child model and actress. At 13, I moved back to Atlanta and attended high school like your average teenager. Once I started college, Playboy contacted me and I have worked for them for the past 3 years. Working for Playboy has opened a ton of doors for me as a model, and I've been modeling full time ever since.
Has it been a smooth road?
There are lots of struggles in this industry. It is very competitive and there are no days off. As a model, there are always new trends in the industry and it's impossible to keep up. I had to learn to embrace who I am and let the work come to me, instead of chasing a new hair style, body type, or new fashion trend. Which ends up to be very rewarding at the end of the day. I've been most successful when I am just being myself, that's what my fans really want to see. However, modeling is just one aspect of my career, not only do I model, but I run a production company, a blog, and I am a full-time student. I also find that its hard to accumulate all my ideas and my endeavors and execute them in a resourceful way. I feel as if most creatives have this issue when you have all these great ideas but struggle with prioritizing and organizing them in an efficient way.
What's your outlook for the industry over the next 5-10 years?
I'm very eager to see how the industry changes as time goes on. I'd like to see other entertainment mediums come together. I've always been fascinated with music videos and I love the idea of Beyonce's "visual album". I hope to do something similar with my own work soon. I would also like to see some 90's trends come back. As a model I've always loved Kate Moss, Tyra Banks, and Cindy Crawford, so I would love to bring back some of their signature looks.
What would you say has been the biggest challenge for you over the course of your career?
My biggest challenge has been trying to find my niche in the industry. There are all different types of models, commercial, fashion, runway, glamour, etc. Its funny how the modeling industry picks you, not the other way. I always imagined myself as a grungy and edgy editorial model, but lingerie and glamour kind of fell in my lap and I just ran with it. Now I totally love being all sexy for the camera. It's been hard finding my place because my look isn't very versatile, but also helped because when a casting comes along its either a definite YES or a definite no. I have learned to embrace MY look and let the bookings follow me.
What would you tell someone who is just starting out?
This is a job. As glamorous as it may seem, it is a lot of networking, a lot of exercising, dieting, and traveling. If you want to make it, you have to take it seriously and not let rejection stop you from trucking on! The best advice I've ever got is to know your worth. It only takes 1 bad photo to ruin your career, so be picky about what jobs you decide to take.
Contact Info:

Image Credit:
Jose Luis, Chuck Arlund, Mike McDougal, Tausha Dickinson